When not blogging here I tend to write more  long-form content on Medium.com, focusing on education and innovation technology.
I don't write here much, because of Netflix, because I'm busy, but I'm trying to write more!
On my Hack the Class podcast I chat with educators and technologists about how they're taking a DIY approach to innovation in, and out, of the classroom. Re-imagining teaching and learning practice through the power of Frugal Education. 
Whether it's taking advantage of free materials, bootstrapping new ideas with trailing-edge tech, or leveraging the latest gadgets in new and novel ways; the tools to innovate are all around you, hiding in plain sight.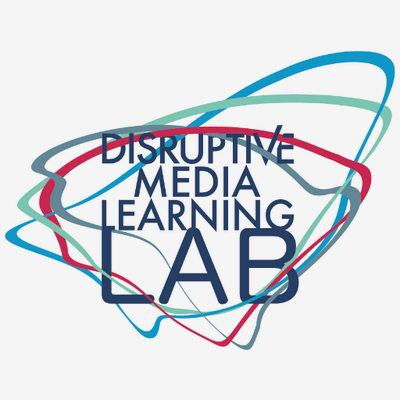 As Disruptive Media Learning Technologist for the DMLL, I focus on the exploration, development, and realisation of innovative learning and teaching practice.
Working as an advisor and mentor to staff and students, my interests lie in the intersection of technology, innovation, and education, with an emphasis on the benefits of game design thinking, rapid development, frugal innovation, and flipped learning practices.
With our app structure in draft form and our development team in place we began discussing the more intricate details of the project, mapping out our timeline for development, production, and testing ahead of what we assumed would be a lengthy process for marketing...